SA-Administrative Services

The Administrative Services is responsible for Coordinate, depending on the LECM board, the entire administrative activity areas:
* Personnel
* Accounting
* Purchase
* Property
* General Document
* Archive
* Canteen
* Building Management
The Administrative Services provides the day-to-day resources and support necessary for an effi cient, effective, and well-managed Department. It is comprised of several sections, which provide administrative support and a myriad of other services to the Departments. These sections provide the base of operations from which the other Departments execute the mission. The high level of support and professionalism provided by the Center help ensure that personnel are well equipped to respond effi ciently and proactively the work.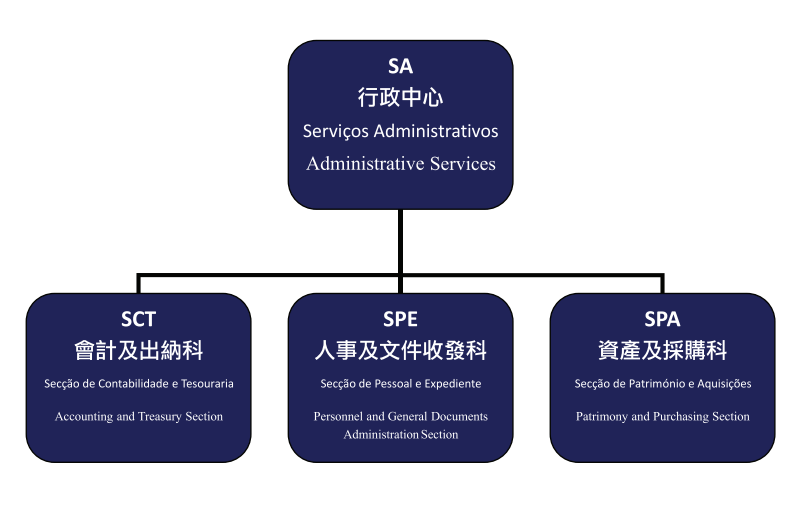 SA has been updated to take account of ISO 9001 and ISO 17025, which gives the requirements for quality management systems are strategic tools that reduce costs by minimizing waste and errors and increasing productivity.
The exponential growth of Macau in terms of the construction industry, has inevitably lead the Civil Engineering Laboratory of Macau (LECM) to enhance its efficiency, resources and quality to meet the demands of the ever expanding infrastructures and overall development of Macau as a tourist destination.
This ever growing development has not only increased LECM's responsibility and pressure in the technical field of civil engineering, but it has also in turn increased the administrative workload.
In view of this enormous technical support and services requirement to be provided by LECM and in order to keep pace with this construction growth, the Administrative Services of LECM underwent constant and continuous changes and innovations, providing a high level of administrative services.
These innovations include:
In 1988, the first accounting and personnel programme "Orgware" was implemented
"Orgware" helped to reduce the workload by automating the processing of accounting and salaries. However, over the years LECM has been growing and this programme no longer fulfilled the ever growing administrative demands.
In 2009, LECM moved to its new premises in Taipa and a new financial management programme was introduced, which improved the management of accounting, invoicing and human resource.
"Docinfosys" is another programme installed by LECM Informatic Center and helps in the computerization of the data processing. This programme maintains a record of all incoming and outgoing documents.
Implementation of "Docuworks" which is the Software FujiXerox scanning system help scan all documents and facilitates filing and electronic distribution of documentation to various staffs.
The Document Scanning is the process of converting paper documents into digital format. This process simplifies the access and clearly displays the information among employees, with an instant visualization of document images.
Advantages and benefits of document scanning:
• Ease of access and distribution of documents;
• Reduced time activities that require the analysis of documents;
• Reduction of cost recovery and duplication;
• Preservation of the physical file;
• Integration of active and historical data.
The implementation of Canteen Food programme has facilitated quick and efficient ordering of food by staff, directly from their respective computer or computers in general, and has thus effi ciently reduced time loss.
All these programmes have been cost effective in areas of printing and fi ling, and to a great extent lowered the workload of personnel. But above all have eased the painstaking and time consuming task of tracking of documents. It permits sharing of documents between staffs from one department to another, speeding up tasks and increasing work effi ciency.
On the other hand, these programmes have been effi cient to provide better service to our customers, suppliers and stakeholders.
The Administrative Services of LECM will spare no effort in constantly updating and being innovative to respond to the ever growing technical responsibilities.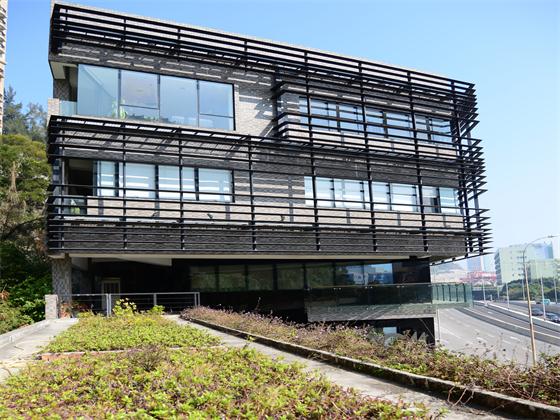 Garden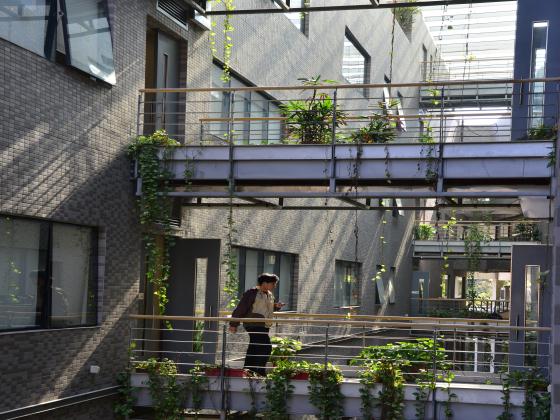 Interior Corridor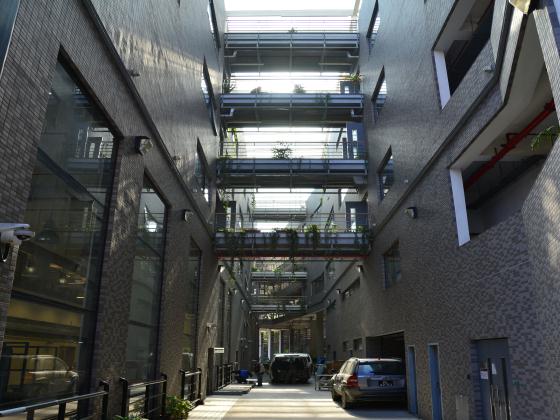 Interior Corridor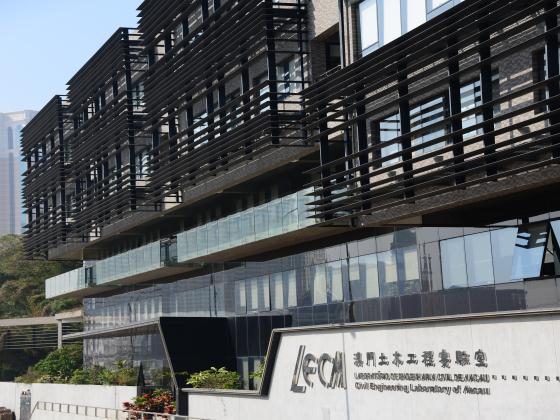 Main Facade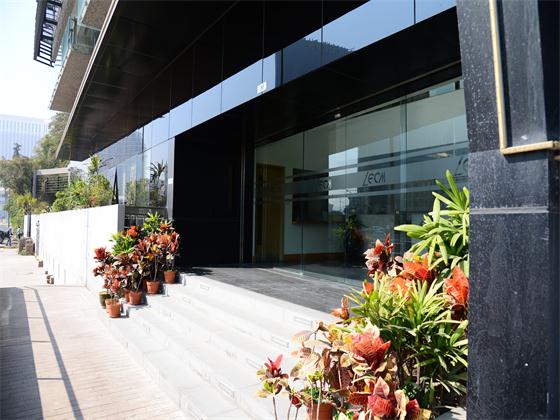 Main Entrance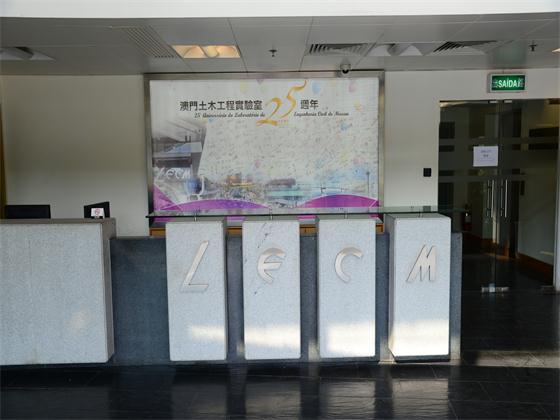 Reception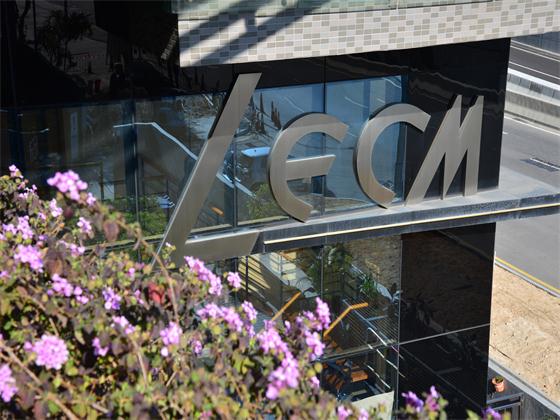 Side View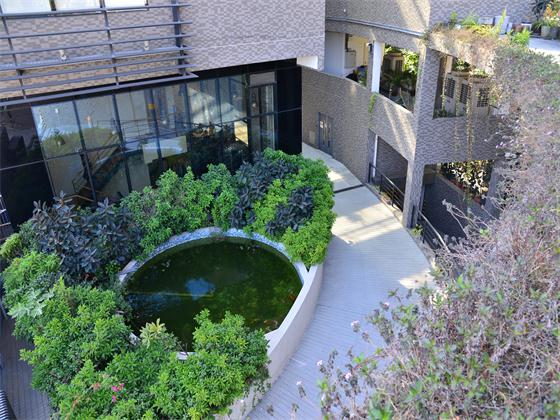 Tank with fish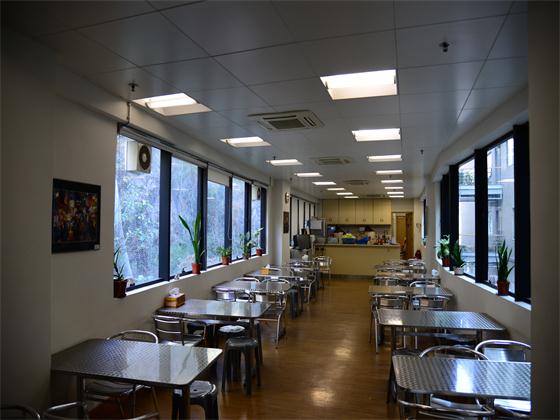 Canteen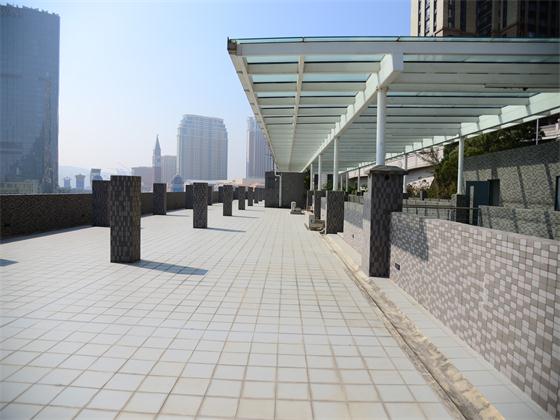 Terrace

Main Facade
---
30th Anniversary of LECM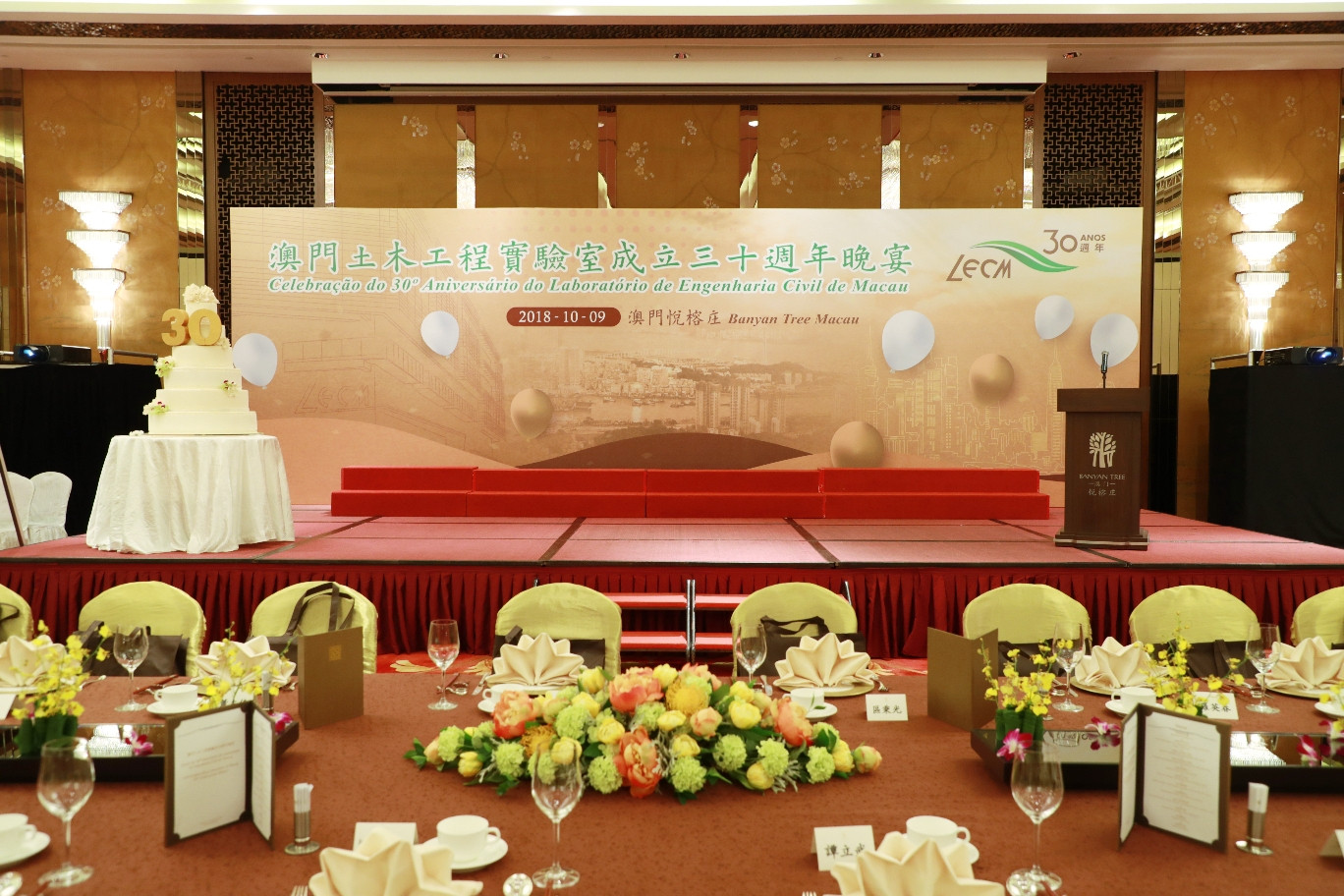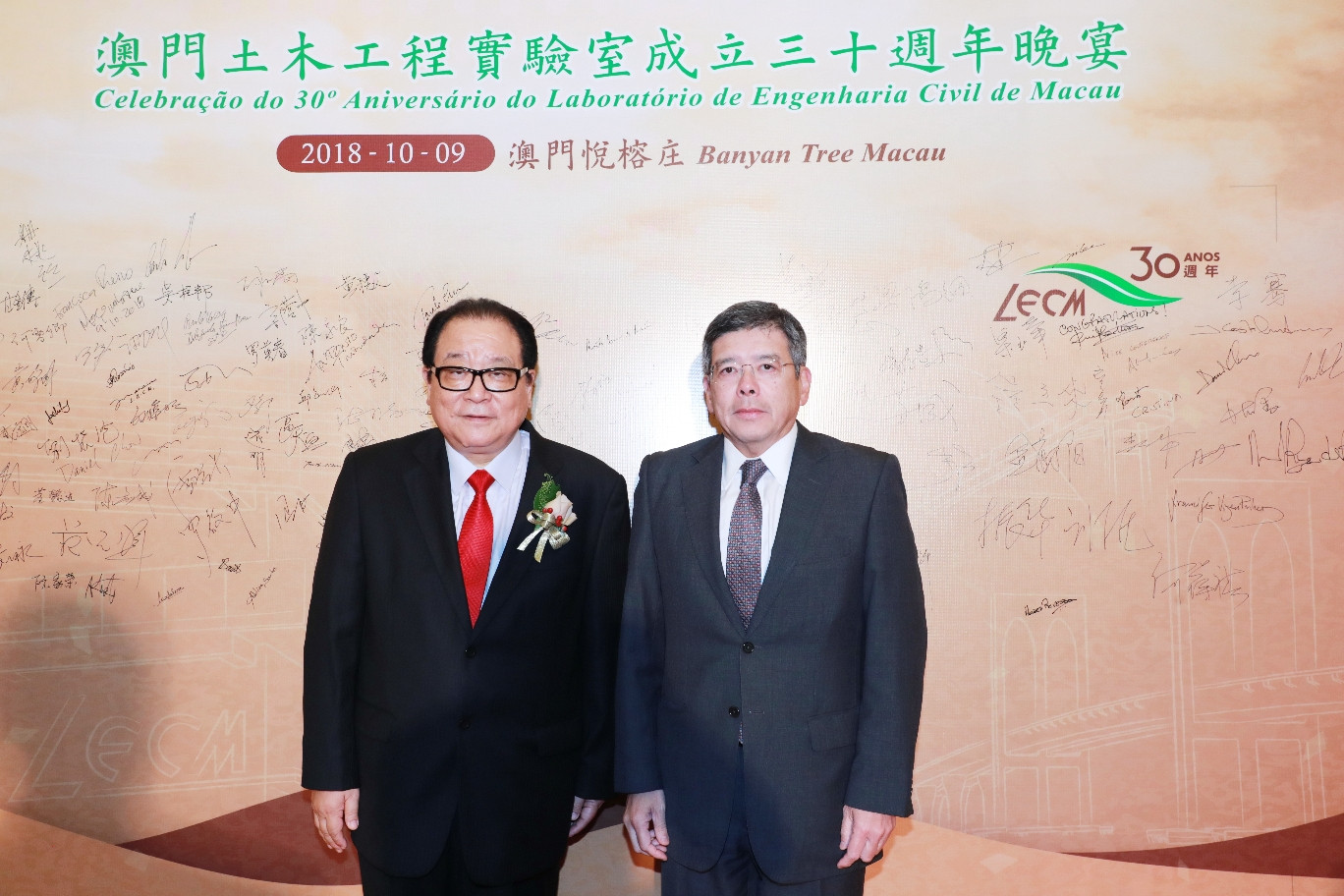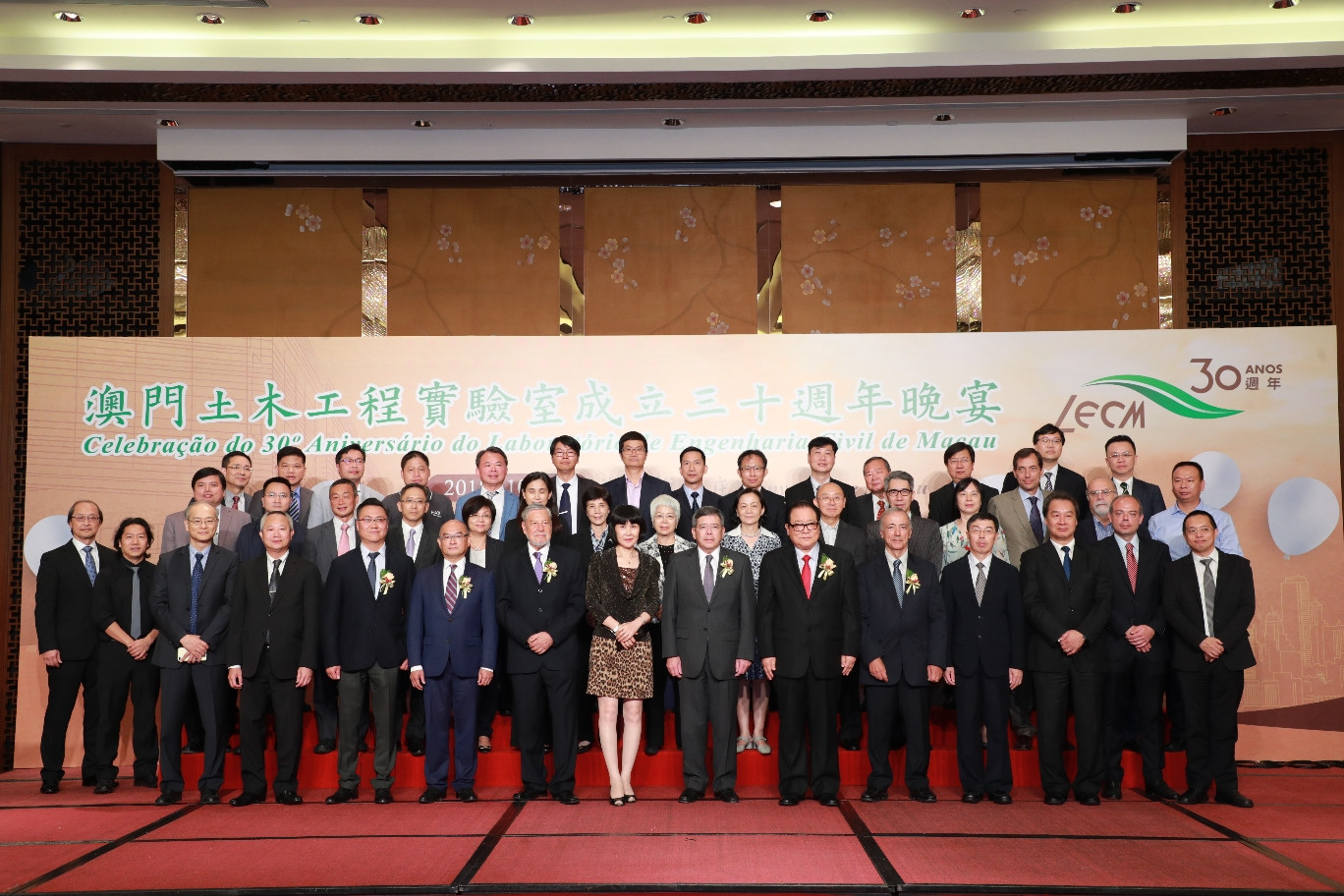 ---
Christmas Party 2018