NET-Center of Transportation Engineering
The Macau International Airport (MIA) is, until the present date, the largest infrastructure project completed in Macau. LECM was present throughout the entire project, since the design phase, during the construction and operation period, acting as a consultant and quality assurance entity for civil engineering related works. The experience gathered during the design and construction phases was compiled in the "Macau International Airport Technical Handbook", a work prepared for the Macau Civil Aviation Authority (AACM) and coordinated by the Head of the LECM Coordination and Technical Support Department (CA).
Apart from all the quality assurance work (quality control tests of construction materials and processes) performed during the construction of the airport, several specialized studies have been performed, of which one might highlight the theoretical and physical modeling of the coastal protection structure of the Artifi cial Island, hydraulic studies of the area around the MIA, PCI and ACN/PCN evaluation of the MIA pavements and structural evaluation of the Passenger Terminal Building.
Monitoring works have been performed since the start of operations, thus including:
• Periodic topographic survey of all civil infrastructure
• Coastal protection structures
• MIA pavements
The work performed in the past, and specifically the one regarding the MIA pavements, the most valuable asset of any airport, has led to increased responsibilities in what concerns the technical planning for the future strengthening of the MIA runway, as well as to an increased frequency in pavement monitoring - ACN/PCN evaluation and PCI evaluation – which implies the use of technology such as ground penetration radar (GPR) and falling weight deflectometer (FWD).
LECM is involved in all projects that take place in MIA, always acting as a consultant and quality control. LECM's involvement starts in the planning and tender phases, providing technical assistance to clients.
LECM's involvement has increased throughout the years, and in order to provide an adequate response capability to the client's demands, a new center was created in May 2012 – Center of Transportation Engineering (NET) – which focuses on transportation infrastructure, most specifically in the Macau International Airport.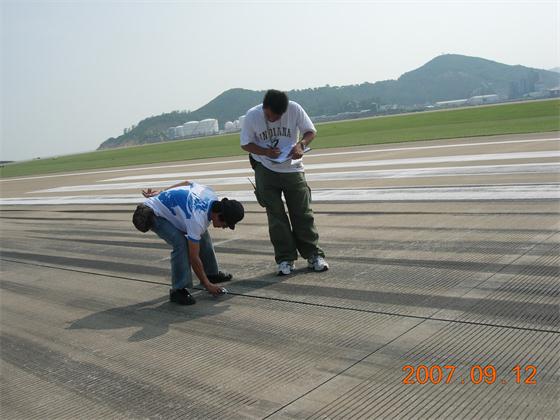 Macau International Airport Runway Inspection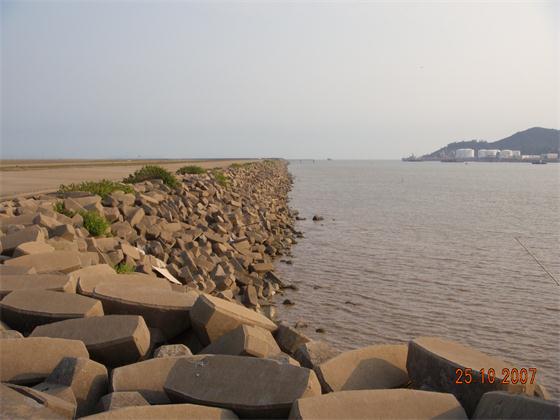 Monitoring Works for Coastal Protection Structure of MIA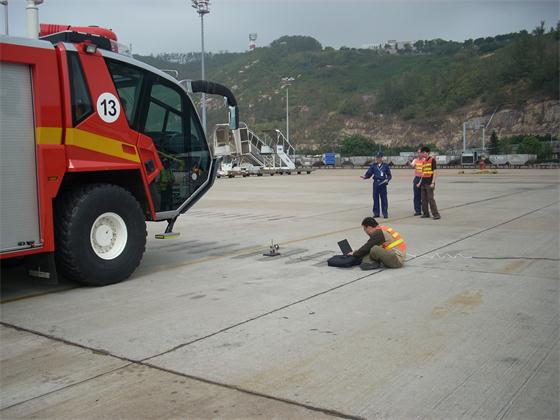 Evaluation of the Apron Pavement
Macau International Airport VIP building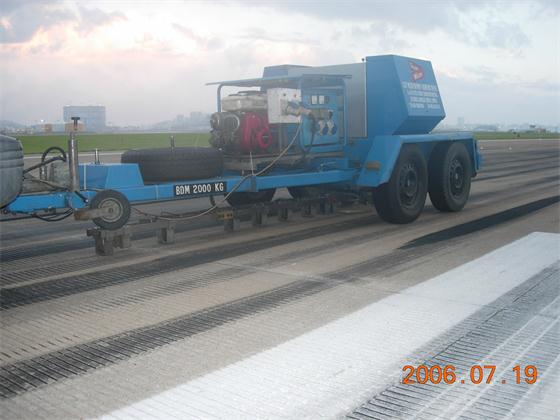 Structural Evaluation of Pavement using Falling Weight Defl ectometer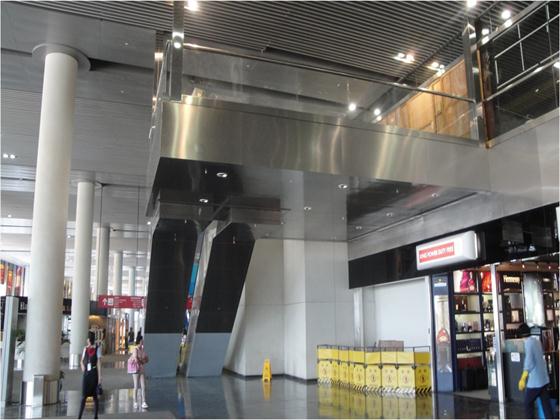 Passenger Terminal Building Refurbishment Works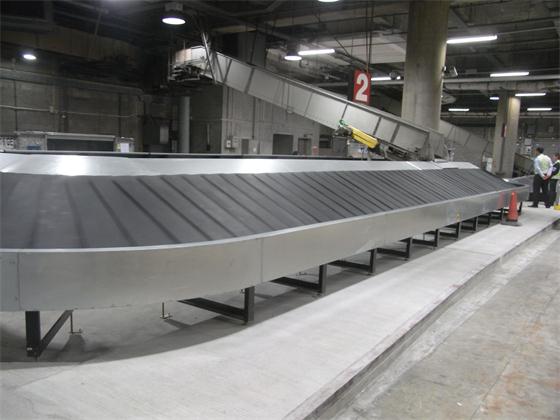 Upgrade of Baggage Handling System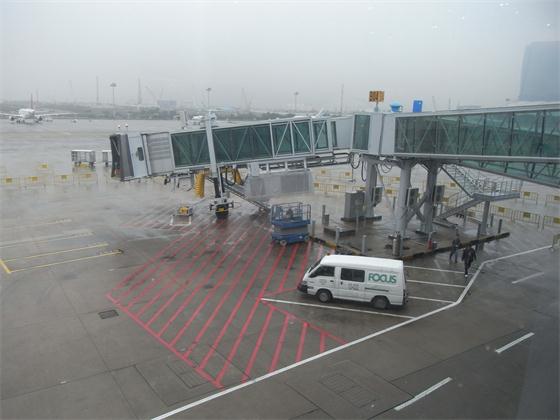 MIA New Passenger Boarding Bridges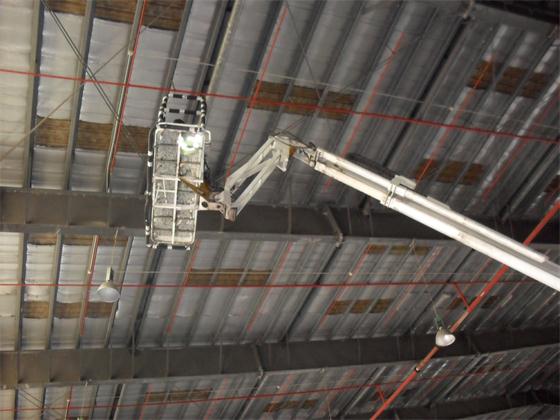 MIA New Cargo Building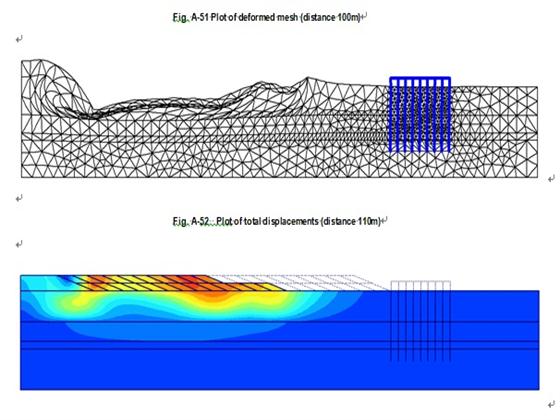 Numerical Analysis for Taxiway Bridge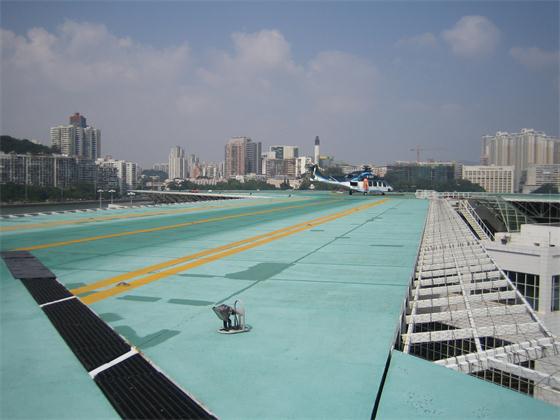 Macau Heliport